January 24, 2017 | Tonya Greywind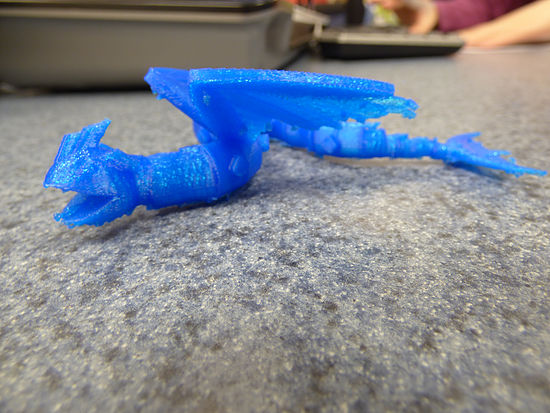 We have had some very eventful days in the lab! Most groups are finishing up their first learning launcher (topics). We have been doing our best to document everything and have spent a fair amount of time creating our portfolios. We are trying to include pictures and videos so at the end of our time together, we can show you all what we have done!
Just as a side note, we will switch partners when possible so we can work with new people!
There was a little bit of resistance to the writing and documentation in the lab (because of course we would rather be working and building), but everyone really dove in and the presentations are developing nicely. We hope to share them on our last day!
3D printing is the HIT for this week. We have quite a few groups working on 3D printing. They are discovering that it is a bit more challenging than they expected. It is great fun to see the designs. We will probably only be able to print one per day, but we will make sure everyone gets to take one home.
Thanks for all of the support and keep in touch! See you all on Friday!
Image Gallery