March 17, 2017 | Tonya Greywind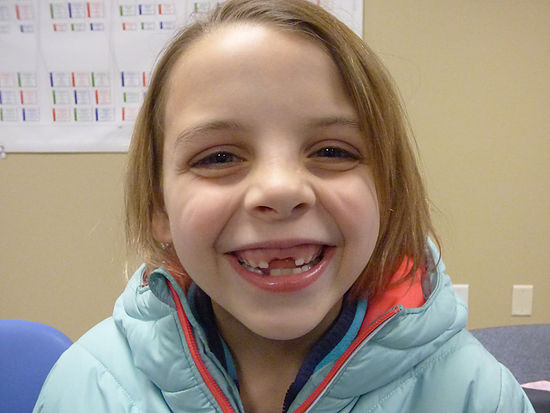 Hi everyone...the weeks have gone by so fast!! There have been so many adventures in the lab, I will try to highlight a few.
Some of us look a little different now than we did earlier :)
We have all been very busy. We had some very interesting battles of EV3 lego robots!
Sometimes they turned on their makers.
We learned a little about wind towers and how they work. We had some groups working on developing apps, and we finally got to see the presentation we have been waiting for about Amazon Parrots.
We learned so much about the different types, and how to take care of them! It was amazing! Way to go Bella!
So many more cool things happening, one student shared a hologram device he made at home, one has totally impressed us with her skills in creating with KNEX~!! SIMPLY AMAZING KIDS!!