Medium

Is that cat talking?
April 7, 2017 | Tonya Greywind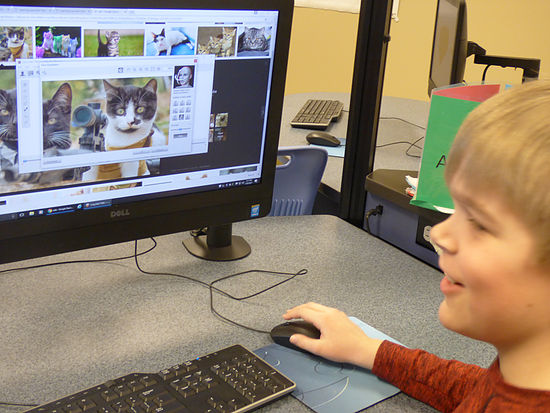 Hi everyone! There have been some fantastic developments in the lab over the past few weeks! Blake has been working with Crazy Talk to animate pictures. Including this grumpy cat! It was a HUGE hit with the whole class! We had a couple of our youngest st...
---
Better late than never!
March 17, 2017 | Tonya Greywind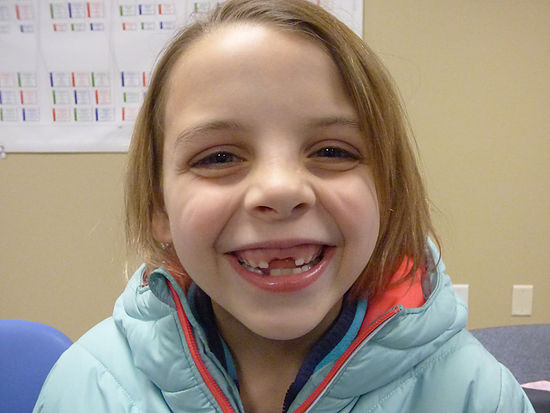 Hi everyone...the weeks have gone by so fast!! There have been so many adventures in the lab, I will try to highlight a few. Some of us look a little different now than we did earlier :) We have all been very busy. We had some very interesting battles of EV3 lego robot...
---
Lights, Camera, Action!
February 21, 2017 | Tonya Greywind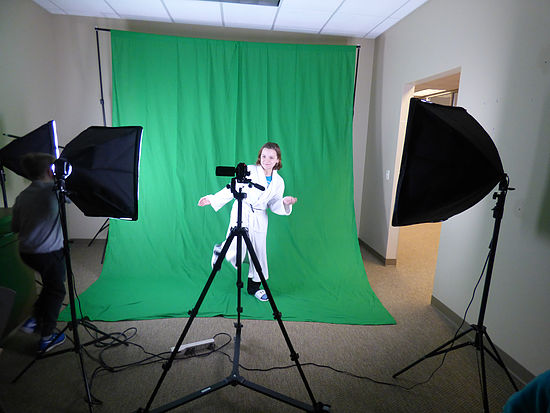 Hi everyone! The past few lab sessions have been filled with many different adventures! Our movie has been fully scripted thanks to Lily and Isabelle. Scenes have been identified, rehearsal was a success and filming should occur during our next session. We had s...
---
Towers, movies, and ball machines oh my
February 10, 2017 | Tonya Greywind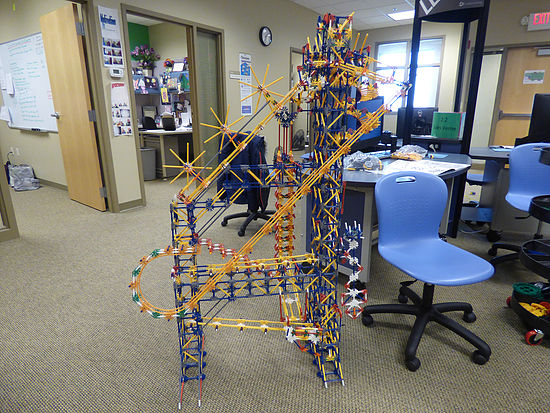 I hope everyone has had a wonderful week! So many different things going on in the lab!
---
In the swing of things!
February 2, 2017 | Tonya Greywind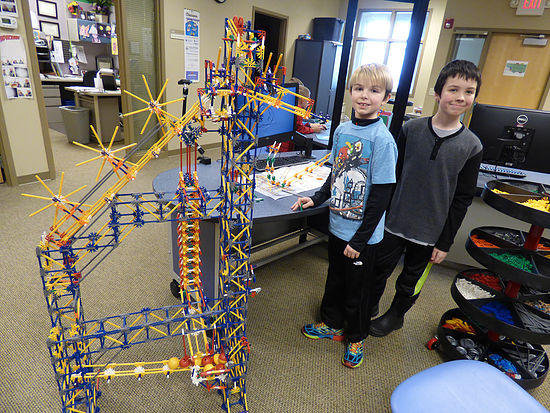 Hi everyone! Things in the lab are really cooking now! Most of the students in here are feeling comfortable with the software and...
---
3D Printing
January 24, 2017 | Tonya Greywind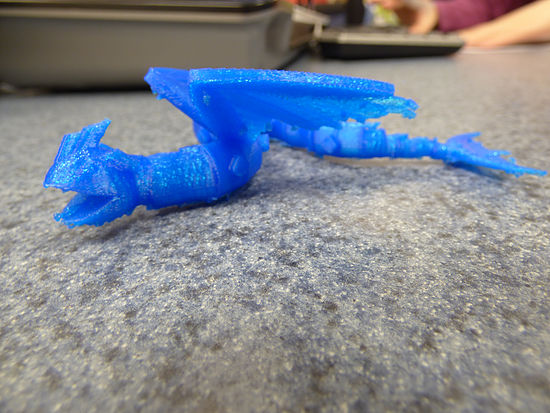 We have had some very eventful days in the lab! Most groups are finishing up their first learning launcher (topics). We have been doing our best to document...
---
Getting the hang of things
January 13, 2017 | Tonya Greywind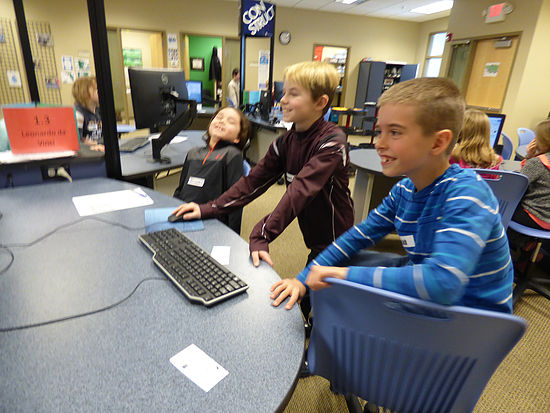 Today was a great day in the SmartLab! We had an opportunity today to work with partners and choose an activity to work on.
---
Our first day of lab!
January 9, 2017 | Tonya Greywind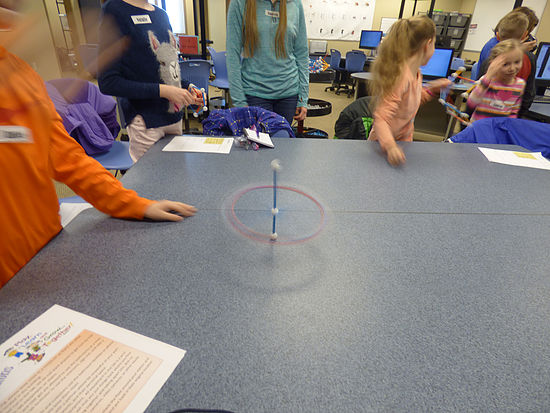 Welcome! This is a space where I will share what the kids are doing when they attend SmartLab sessions! I will do my best to update this site after lab every week...