Medium
About
Course Only Local Teacher (COLT) is a new program which makes NDCDE online courses available to local teachers for use in their classrooms or in an online environment. NDCDE courses are pre-vetted online courses assessed for quality, integrated into a learning management system (LMS), and technically supported by NDCDE professionals.

Local classroom teachers have full access to the courses and related materials via their computers. Teachers and students access the benefits of online courses, while continuing to maintain the advantages of being in a live classroom.
How it Works
The school district contacts NDCDE via the form provided. The form will identify the course desired, the teacher information, and the approximate number of students. NDCDE will send the login and password to the teacher, as well as the "token" or code that the students will be able to use to self-enroll in their online course. The teacher will participate or watch a training session to learn how to navigate the system and how to provide some customization to their courses (There are limitations to CDE support of significantly modified courses, contact tonya.greywind@k12.nd.us with questions).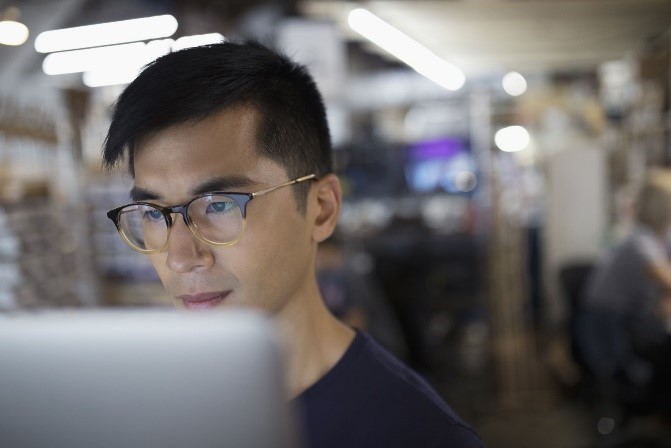 Program Process
Determine which online course you would like to use
Complete the course request form
Teacher completes training and prepares and personalizes their course
Teacher emails the token (enrollment code) to their students
Students self-enroll and may begin course
Teachers provide feedback and grade lessons
Students complete courses
Teacher completes the student and finalizes grade
Cost Per Enrollment

| Service | Fee |
| --- | --- |
| North Dakota Price (Fee Per Course Enrollment - Online Only - Schools Only - ½ Credit) | $80 |
| Out of State Price (Fee Per Course Enrollment - Online Only - Schools Only - ½ Credit) | $175 |
Courses Available
High School Courses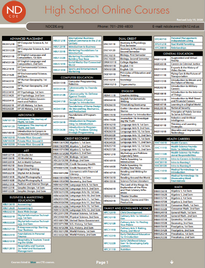 Middle School Courses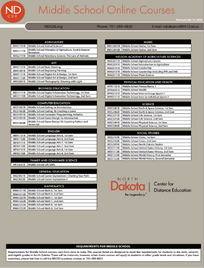 How to Enroll
Please click the link below and Submit a COLT Course Request Form
Link to COLT Interest Form
NDCDE has a 10-student enrollment minimum on COLT sections. Requests for less students in sections taught using COLT will be evaluated on a case by case basis.
For More Information
Please Contact:
Dr. Tonya Greywind, Assistant Director
tonya.greywind@k12.nd.us
701-639-2266