Medium
About
ND Reading Academy is a program launched in partnership with North Dakota's Center for Distance Education (NDCDE) and Waterford Institute to help kids acquire the key skills they need to be successful readers from Pre-K up through 2nd grade. This is designed to be a supplemental program that reinforces the work the young learner may already be receiving from a Pre-K or school age program.

How it Works
The program utilizes adaptive online software to target instruction for kids in the areas of reading preparedness where they most need help. Each student receives a personalized learning pathway based upon areas of strengths and weaknesses. The targeted areas include:
Phonics
Phonological Awareness
Comprehension and Vocabulary
Language Concepts
Fluency
Program Process
Learner is enrolled in the program for 12 calendar months.
Each family receives a care representative from North Dakota that provides weekly and monthly progress reports. The care representative is also there to provide support and guidance throughout the length of the program.
The Learner logs into the program with a parent or guardian 15 minutes a day, 5 days a week. Goal is 75 minutes of weekly usage over the length of a traditional school year calendar.
Learner is prepared to read at grade level.
Cost Per Enrollment
North Dakota Residents: Less than $10/month for a full year of access
Non-North Dakota Residents: Not Accepting out of State Enrollments at this time
(*) Pricing may be different depending upon school district indicated in the online enrollment form.
How to Enroll
To enroll in the ND Reading Academy program please click the link below.
Link to ND Reading Academy Enrollment Form
Needed Materials
Desktop computer, laptop, or iPad
Daily Internet access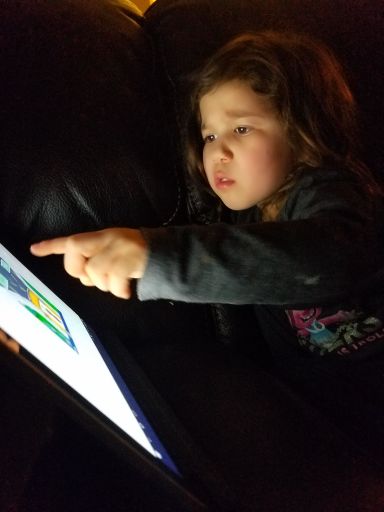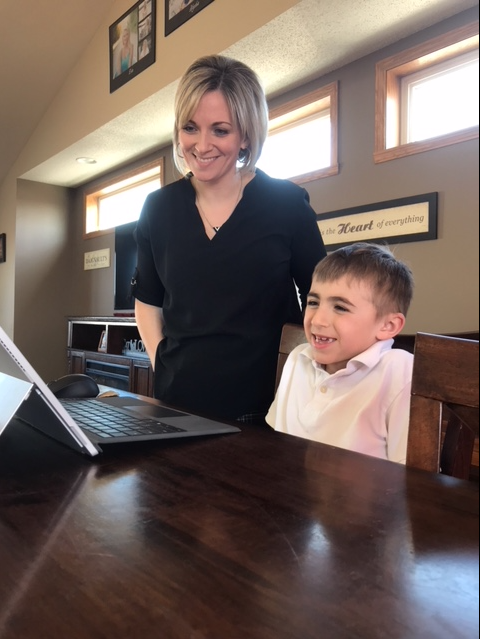 Results
Listed below are ND Reading Academy reference documents.
Results

| Title | Type      | View |
| --- | --- | --- |
| 2016 Longitudinal Study | pdf | Download |
| Investing in Innovation Grant Study | pdf | Download |
| Ohio Pilot Review | pdf | Download |
| Waterford Institute: By the Numbers | pdf | Download |
Case Studies
Story (Mississippi)
Medium
For More Information
Please contact:
Jocelyn Kolle, Director of Guidance and Counseling
jocelyn.kolle@k12.nd.us
(701) 630 1885