February 21, 2017 | Tonya Greywind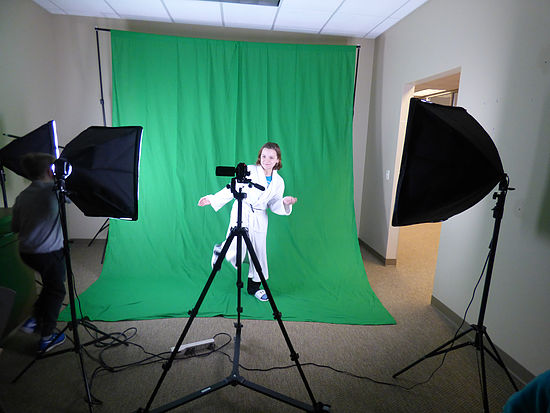 Hi everyone! The past few lab sessions have been filled with many different adventures!
Our movie has been fully scripted thanks to Lily and Isabelle.
Scenes have been identified, rehearsal was a success and filming should occur during our next session.
We had some brave souls try work in Arduino (circuitry), we had some trouble with the software. We will trouble shoot it and try again, but decided to work on some renewable energy launchers instead.
Our robots are coming along...programming is now the challenge.
We also have a few trying out the 3D printer and one group that has decided to start their own business so they have begun writing a business plan. They have plans to create flyers, business cards....super excited to share about "Crown Enterprises" as it takes form.
STAY TUNED!!