February 2, 2017 | Tonya Greywind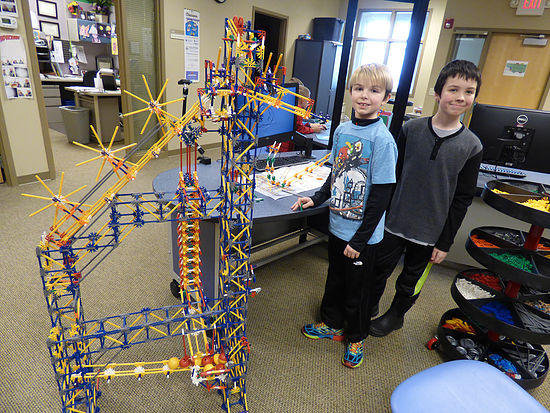 Hi everyone! Things in the lab are really cooking now!
Most of the students in here are feeling comfortable with the software and equipment and are feeling right at home. There has been far less grumbling about documenting what they are doing in a journal (to share at the end of the cohort). Students are really getting the hang of using PowerPoint, importing pictures from the cameras, working together, and answering questions. A few of our groups will be changing a bit this week, and some will be finishing projects that have taken extended periods of time (see the AWESOME BALL MACHINE, and our 3D team that has created many characters; with plans for marketing them in some sort of endeavor?)
We have been having an amazing time in the lab!! Some great success and some great failures!
ALL LEARNING EXPERIENCES!
I will keep you all posted. For now please enjoy some of the pictures of the past couple of sessions.