Medium
NDCDE Guidance and Counseling
Your Guidance and Counseling department offers a variety of services including social/emotional support, advice for learning online, and academic advising. Mrs. Jocelyn Kolle is NDCDE's Director of Guidance and Counseling. Mrs. Kolle is available to students who access NDCDE's courses to discuss a variety of topics including social/emotional issues such as stress, anxiety, grief, etc. She also works closely with our Diploma Program students to develop a plan throughout high school by reviewing transcripts, guiding students through course options, and providing information on testing, scholarships, etc. related to goals beyond high school.
Set up an appointment to talk with NDCDE's School Counselor Mrs. Kolle.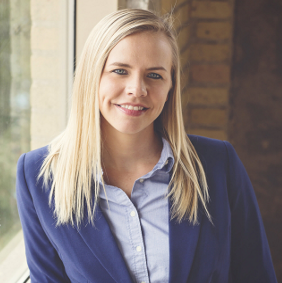 Support Links
If the situation is potentially life-threatening to your or someone else, get immediate emergency assistance by calling 911, available 24 hours a day.
North Dakota's FirstLink - Call 2-1-1 or 701-235-7335

Assists people to identify, access, and make effective use of community and volunteer resources 24 hours a day. 24-hour Helpline

National Suicide Prevention Lifeline - Call 1-800-273-8255

24-hour, toll-free, confidential suicide prevention hotline available to anyone in suicidal crisis or emotional distress. Your call is routed to the nearest crisis center in the national network of more than 150 crisis centers.

Substance Abuse and Mental Health Services Administration's (SAMHSA) - Call 1-800-662-4357

National Helpline is a free, confidential, 24/7, 365-day-a-year treatment referral and information service (in English and Spanish) for individuals and families facing mental and/or substance use disorders.